E-Bike Riding the Bellarine Rail Trail
We recently hired electric bikes from Bella E-Bike Hire and rode from Drysdale to Queenscliff.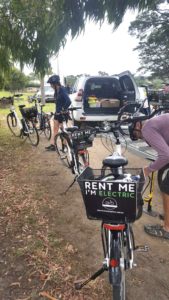 We live in Queenscliff and Bella picked us up at home and took us with the bikes to Drysdale Station. This meant that we didn't need to ride the return journey or shuffle cars.
Unloading the bikes and getting ready at Drysdale Station. Then a quick coffee hit from the coffee van before hitting the trail.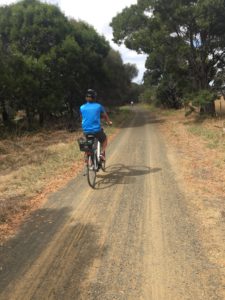 The ride is basically downhill all the way to Queenscliff.

This section of the rail trail runs alongside the Bellarine Railway but no trains were running for photo opportunities.
Some old rolling stock is stored along sidings with graffiti holding them together.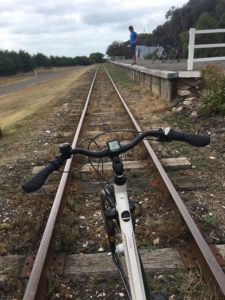 The Suma Park Siding has been improved with shelter, picnic tables & benches and toilets but you need to bring your own drinking water.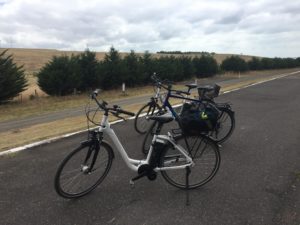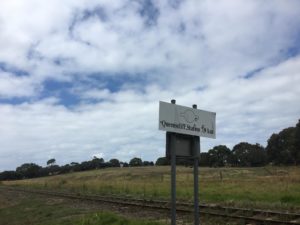 End of the ride at Queenscliff Station and Bella picked up the bikes.
A stop at Shelter Shed to replace those lost calories then a leisurely walk home.
Thank you Jeremy and Alison for a lovely morning.